Our Philosophy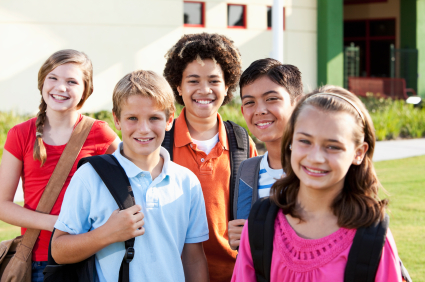 First Southern Christian School was established by and is a ministry of The First Southern Baptist Church of Tucson to provide an academically excellent Christian education for boys and girls in our area. We emphasize the importance of faith in God and His revealed Word, the Bible and we challenge students to reach their full potential, academically.
We define Christian education as spiritual training which encourages spiritual growth as it is described in the Bible. Our courses are taught in a Christian environment, with emphasis on the Christian view of God and the world. We share God's plan for redemption with our young men and women, and prepare them for lives of effective Christian service.
Our teachers are born-again Christians who are well qualified academically and also spiritually mature. They are role models as well as instructors and are sensitive to the values taught in our churches and in Christian homes, and they work hard to encourage spiritual development in the students.
We feel that First Southern Christian School is able to provide an education that is more complete than that offered by government-run schools. In addition to standard academic work, we are able to focus on spiritual matters, we study God's handiwork in many areas of life, and we discuss current topics in the light of God's revealed Word.